Conference Schedule and Speakers
Sunday, February 28:  Randy Weets in both AM and PM services.
Wednesday, March 3:  Meal at 6pm, Missionary Interviews at 7pm
Sunday, March 7, AM:  Paul Holritz
Sunday, March 7, PM:  Rodney Poplin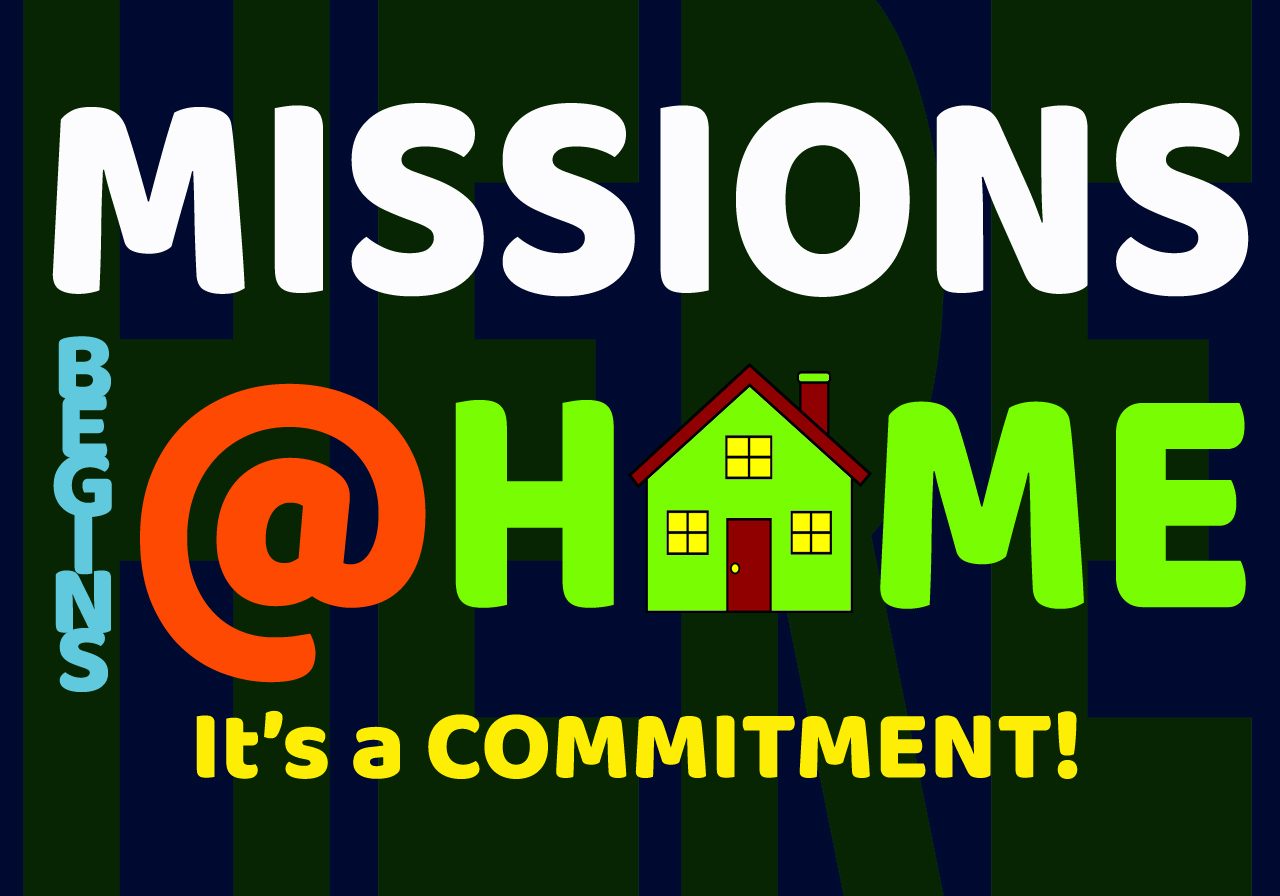 Wednesday Night Catered Meal
Our meal on Wednesday will be catered and begin at 6pm.  We are catering from Chopsitx, so you will have a choice of Hibachi Steak or Hibachi Chicken, as well as vegetables, rice and dessert.  If you are planning to come, you must pre-register you and your family, and tell us the total number of Chicken or Steak you will need for your family.  You also need to register by Friday, February 26.  You can use the form below, send a message using the Contact Us page, or call the church office at (336) 764-2317.  Missionary interviews (coffee-house style) will begin at 7pm.
Fill out the form below if you wish to register now.