We're Always Excited to Welcome New Visitors
At Faith Church, we're always excited to welcome new visitors. We hope you'll join us for a service, and we want to make your visit as comfortable as possible. Here's what you can expect when you come to our 10:15 a.m. service.
Our church is located at 1078 Gumtree Road and parking is located
all around the church.
Please don't worry about what you'll wear to church,
for we truly believe people should come to God as they are. You don't need to dress up to get His approval--that comes through Jesus' sacrifice. Once you walk in the doors, you'll see that the congregation has all types of people in all kinds of dress. While some in the church wear coats and ties, others come in jeans.  The point is, just come as you are.  That's what Jesus would want anyway.
let one of our greeters know you are visiting for the first time. They're usually stationed at the doors and they'll show you where everything is. They'll help you find the nursery and Sunday school rooms if you have kids. Our greeters can also point you to the restrooms and auditorium. If you have any questions about the service itself, the greeters are able to provide helpful answers.
you'll hear our faith expressed in the songs we sing, prayers we offer up and our pastor's preaching. All parts of our service are grounded in the Bible, which we are committed to upholding.
No matter what your Christian background is (or isn't), we hope you'll join us on Sunday. Here at Faith Church, you'll find people of all types, and we welcome everyone. Our services start at 10:15 a.m. every Sunday.
"And let us consider how to stir up one another to love and good works."
At Faith Church, we have a simple hope: to see people come to know Jesus Christ and grow in their Christian faith.  Our ministries come in all shapes and sizes.  Please come and join us for worship.
Every Sunday morning you're invited to join a small group of people in classes based on age, grade, or other factors. You can form lasting relationships as you fellowship together and learn about God's Word in a more personal setting with others just like you. Classes are available for every age, so join in, learn and grow together – there's a class for everyone!
Our Children's ministry allows children to hear and rejoice while learning about good news of Jesus Christ. We seek to create a fun and loving environment for all Children. Children's ministry is available for all ages each Sunday during Sunday School at 9am and during the 10:15am service. Nursery is also provided for all services each Sunday morning.  Sunday evenings, children are also encouraged to be a part of our AWANA program that begins at 5:45pm.
Youth ministry is available for grades 6-12.  Sunday School, Sunday evening (Impact 4:12) and Wednesdays at 7pm, include teaching, activities, and outreach opportunities.  Youth learn not only about Christ, but what it means to be an active part of the Kingdom of God and the church.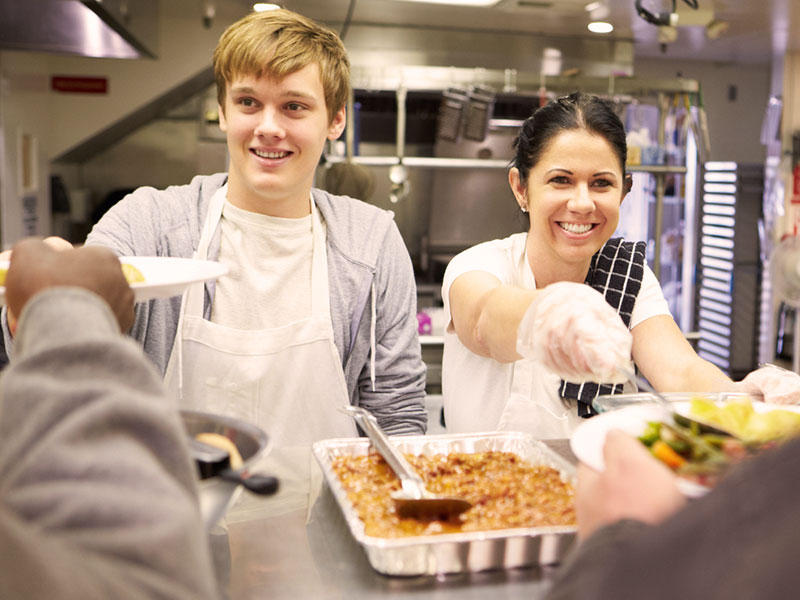 As the spiritual leaders of the home, we recognize the importance of equipping our men and enabling them to fulfill that call, whether single or married.  From monthly breakfasts to weekly Bible Studies, the goal of Faith Men is to help men be the man and leader God desires them to be.
Ladies ministry provides opportunities for women to get together for worship, study and fellowship.  Our mission is to grow in our faith and to build strong relationships with our friends and community. Faith Women meets monthly as well as weekly Bible Studies on Tuesday mornings and Wednesday evenings.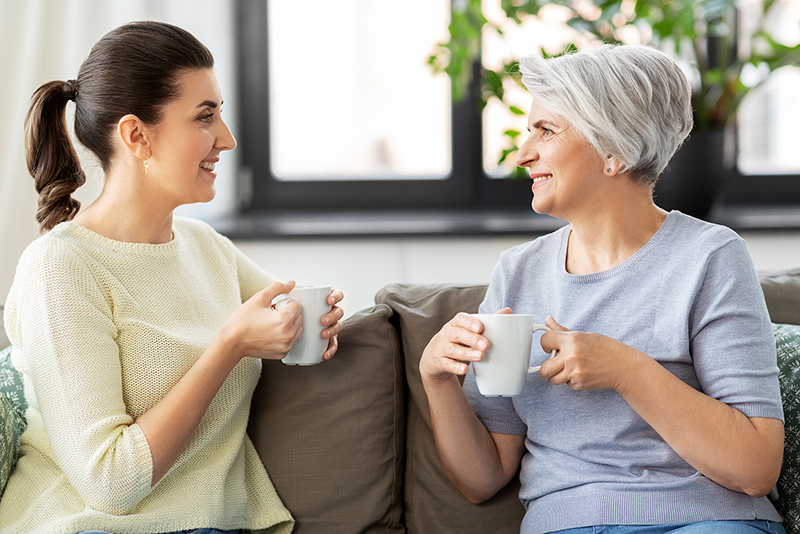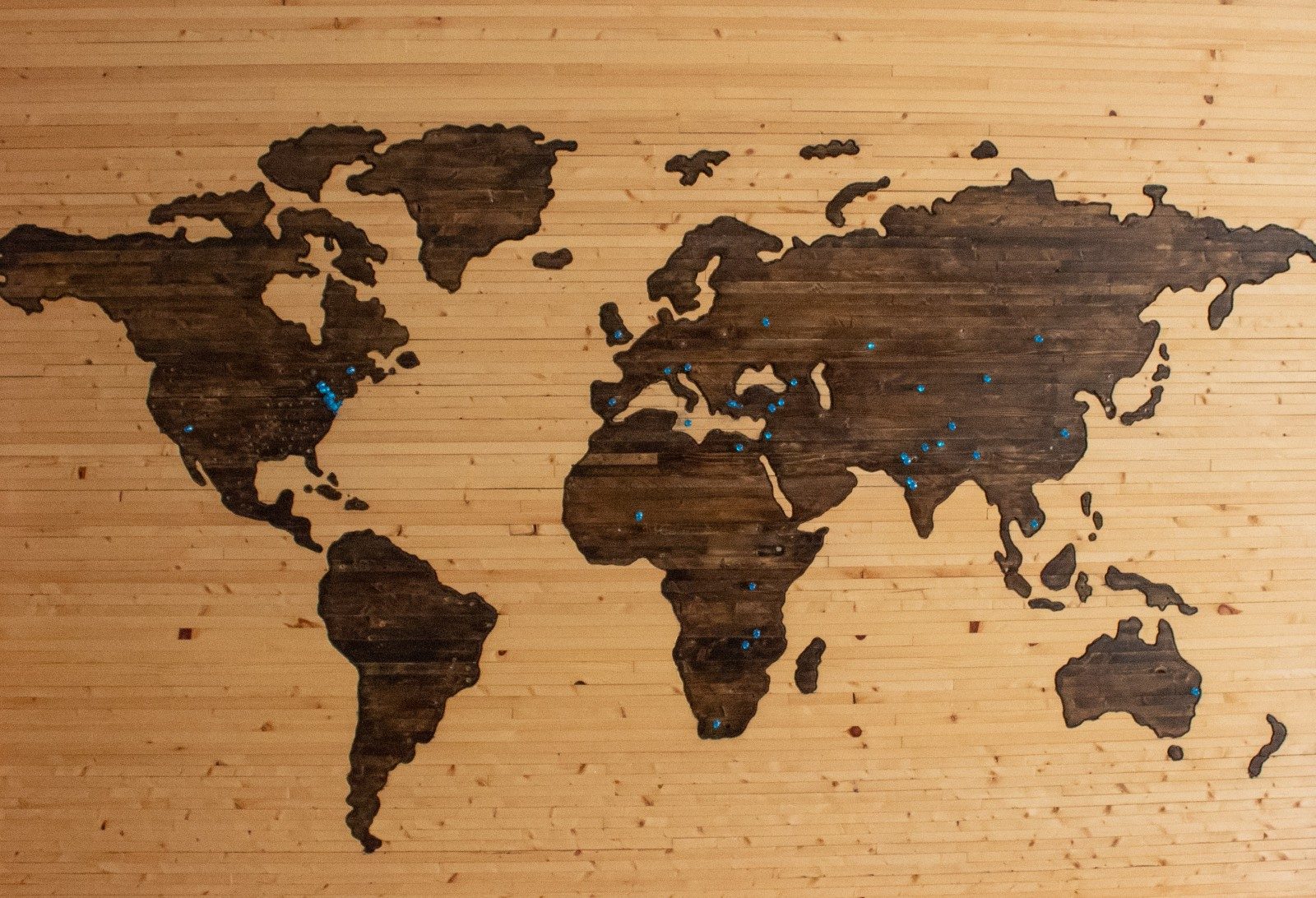 We strive to reach people with the Gospel Here, There, and Everywhere.  That not only involves supporting missionaries around the world with various organizations but also ministries close to home.  Our desire is to see each of our members involved in sharing the Good News on a personal basis as well as supporting missionaries who can reach people elsewhere.  Our Missions Committee helps oversee our missions program.