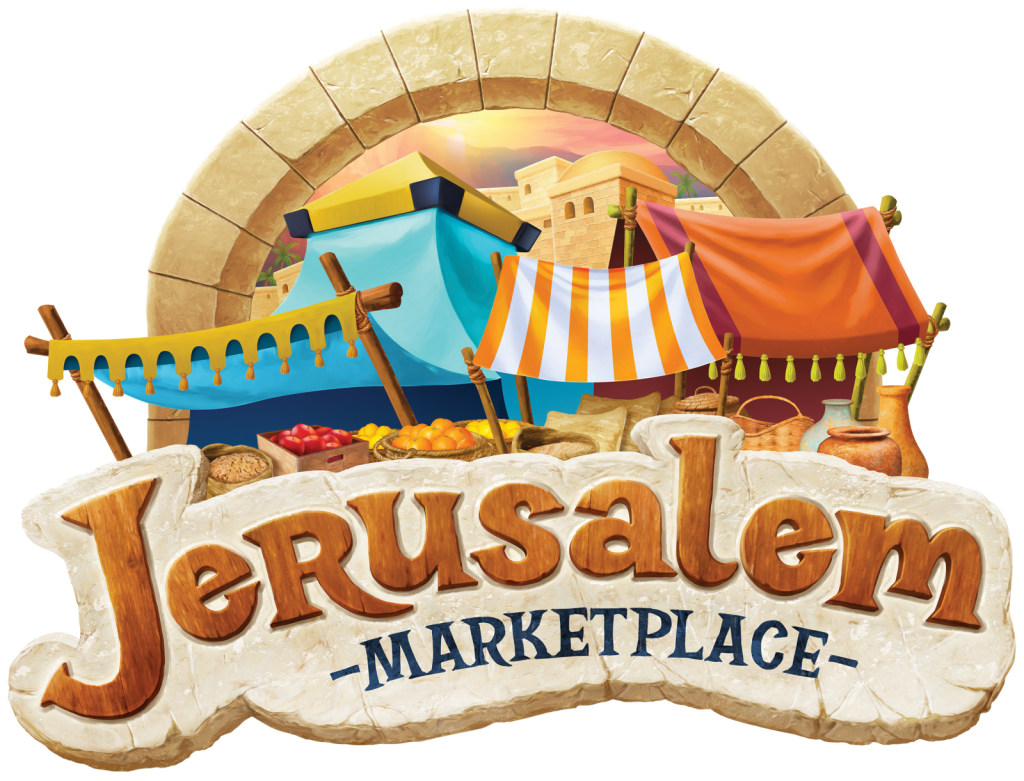 This year, we invite you to come experience the Jerusalem Marketplace
Take a trip back in time and explore what Jesus would have seen when He walked through the town of Jerusalem.  Learn about the traditions and food as you walk through the marketplace.  Kids and adults participate in the marketplace, sing catchy songs, play teamwork-building games, dig into Bible-times snacks, visit the Synagogue School, and collect Bible Memory Makers to remind them of God's Word. Plus, everyone learns to look for evidence of God all around them through something called God Sightings. Each day concludes at Celebration—a time of upbeat worship that gets everyone involved.
VBS Registration is now OPEN!
Register your children today!
Would you like to be a volunteer worker at VBS?
If you attend Faith Church, you are eligible to volunteer.  Please fill out the form below to sign up.  VBS needs volunteers to help make the event the most awesome for the kids.  Thanks for serving!